East Harris County
Regional Disaster Assistance Fund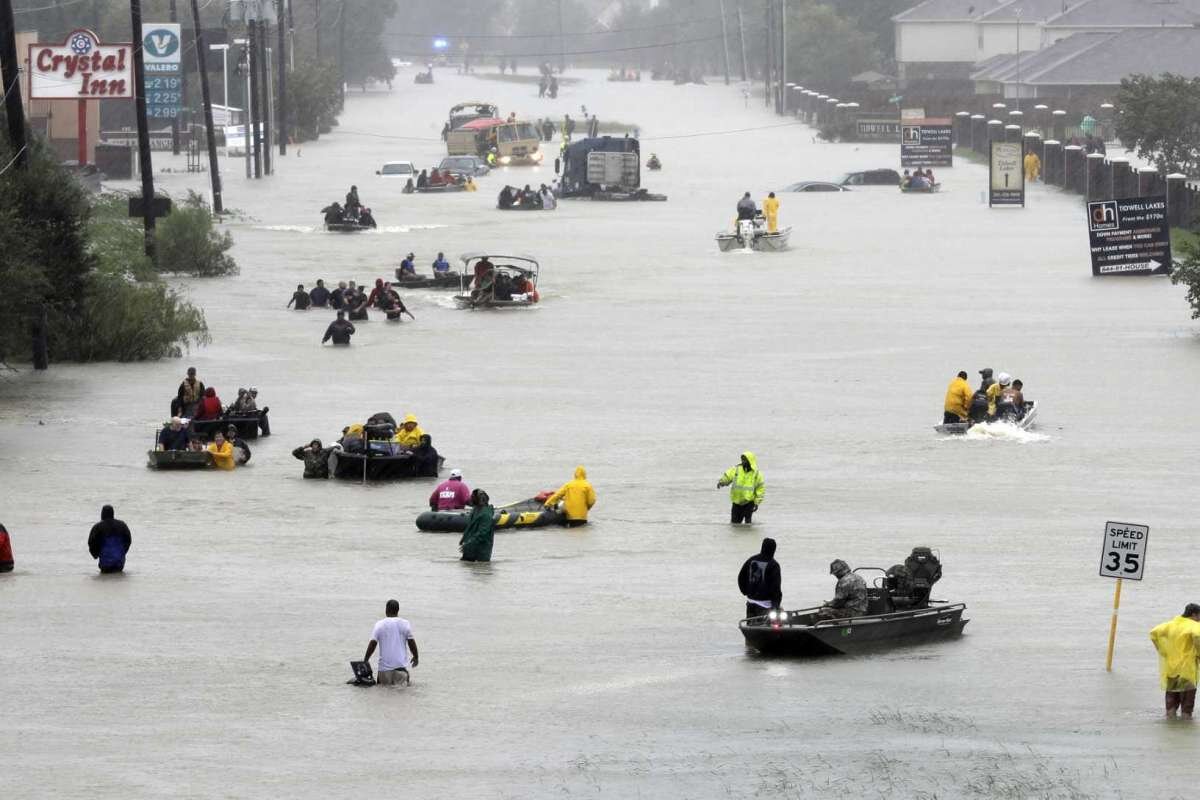 Neighbors helping neighbors rebuild their lives…
100% of all funds go to support the communities of Channelview, Crosby, Galena Park, North Shore and Sheldon.
The East Harris County Regional Disaster Assistance Fund was established to support the life-rebuilding efforts of East Harris County residents who have been affected by disasters.
Community members with an immediate need who have been affected by disasters (declared by a government agency) can apply for assistance through the fund.
Eligibility requirements for assistance:
The "disaster" in question must be declared to be a disaster by a governmental agency, or be determined by the East Harris County Empowerment Council Board of Directors to comply with the definition of disaster (A disaster is defined as a "sudden occurrence which inflicts widespread catastrophic damage to a large geographic area and/or which generally affects a large number of individuals". Disasters can be both natural and caused by human conduct).

The applicant must show that she or he incurred a loss of income or livelihood, or suffered loss or damage with respect to her or his real or personal property, and is in financial need as a result.

The applicant must reside in the boundaries of Channelview, Crosby, Galena Park and Sheldon Independent School Districts.

The purpose of the disaster grants is to provide a small measure of immediate assistance to those individuals identified above who are in need. Applications for assistance must be submitted within three months of the disaster.
The disaster funds become active in the event of a profound disaster that affects the lives of East Harris County residents. The Disaster Assistance Fund is currently accepting applications. To apply, please click on the "I Need Assistance" button. If you would like to support the Disaster Assistance Fund, please clink on the "Donate Here" button listed below.
Any questions may be submitted in writing to recovery@ehcec.org.